Let us help you set your brand goals and then bring to bear our expertise in Web, Advertising and Technology.
Digital Marketing & Consultancy
Digital Business Solutions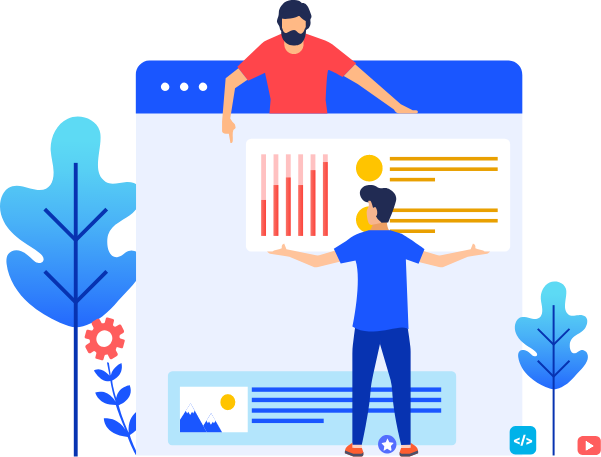 Digital Experiences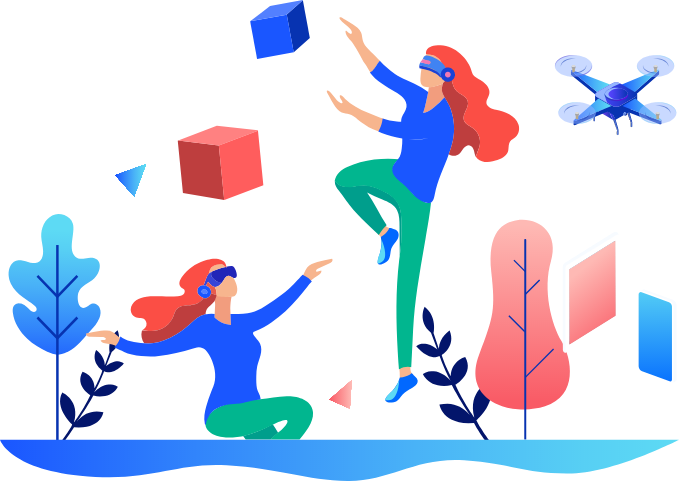 The future, and not necessity is what drives the inventions in the INNOWAT lab. With Robotics, Audio, AR and VR technology we can take an idea and make it something your audience can reach out and touch. Its applications are limitless, just like our potential.