Let us help you set your brand goals and then bring to bear our expertise in Web, Advertising and Technology.
Digital Marketing & Consultancy
Digital Business Solutions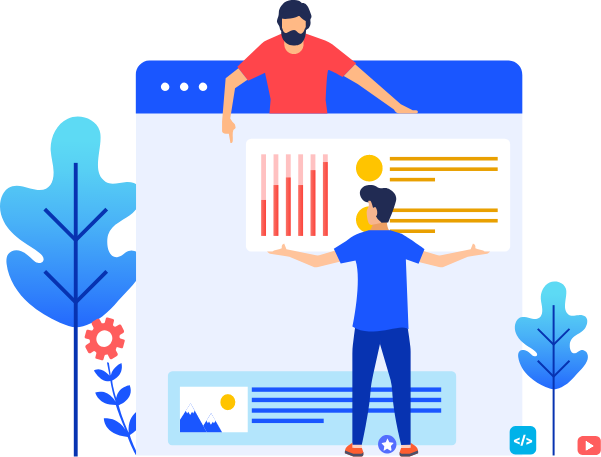 Know what your audience is genuinely interested in and create campaigns that are backed by market trends. Because great campaigns need great insights.

Great brands are backed by great insights, and that comes from good research. If you're looking at re-aligning your brand, marketing, consumer or even product strategy, make better decisions backed by our research wing, RECOGN

KNOW MORE

Setting up shop, online, shouldn't be that difficult. We integrate the best-in-class tech and commerce expertise to help your business get the drive it needs.

KNOW MORE

Bharat by WATConsult – India is diverse. Internet penetration in the remotest of corners has brought to light the various languages that should be adopted for successful digital communication. We give your brand the tongue it should speak in, only better, because we are driven by deep local knowledge and digital platform understanding.

DASH – The best laid plans only work if you know the lay of the land. Dash takes the whole digital landscape your brand is thriving in, and helps visualize areas of strategic importance. The tool simplifies numbers and sentiments, so you can pinpoint data insights in order to take informed marketing & business decisions for your brand versus competition and category.
Digital Experiences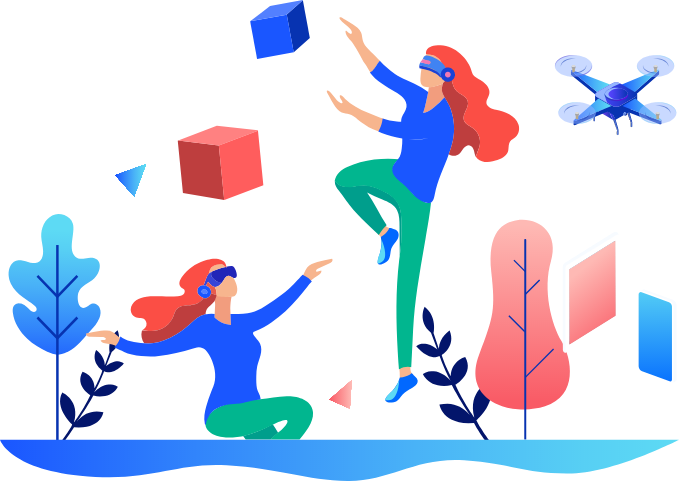 The future, and not necessity is what drives the inventions in the INNOWAT lab. With Robotics, Audio, AR and VR technology we can take an idea and make it something your audience can reach out and touch. Its applications are limitless, just like our potential.